Wake Up To Feeling Good
cry.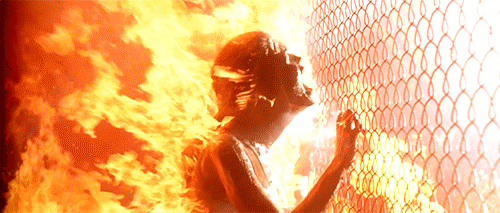 ---
Hardly does it happen that as a young Nigerian, I wake up feeling good.
Numbed by the small glitter of my phone and its many apps, I convince myself that the world is improving, that the many errors of the generations before haven't created completely broken systems, but already I have been certain of its rot and how easily that rot could pervade my life, since I was [redacted] years old.
Nigerians feel good only if they allow the madness that constantly hovers in the form of decay and failure to descend.
We feel good like heated animals in cages feel good.